Reduce Pain & Embrace Mobility
Your one-stop clinic in Mississauga for physiotherapy, massage therapy, acupuncture and custom orthotics.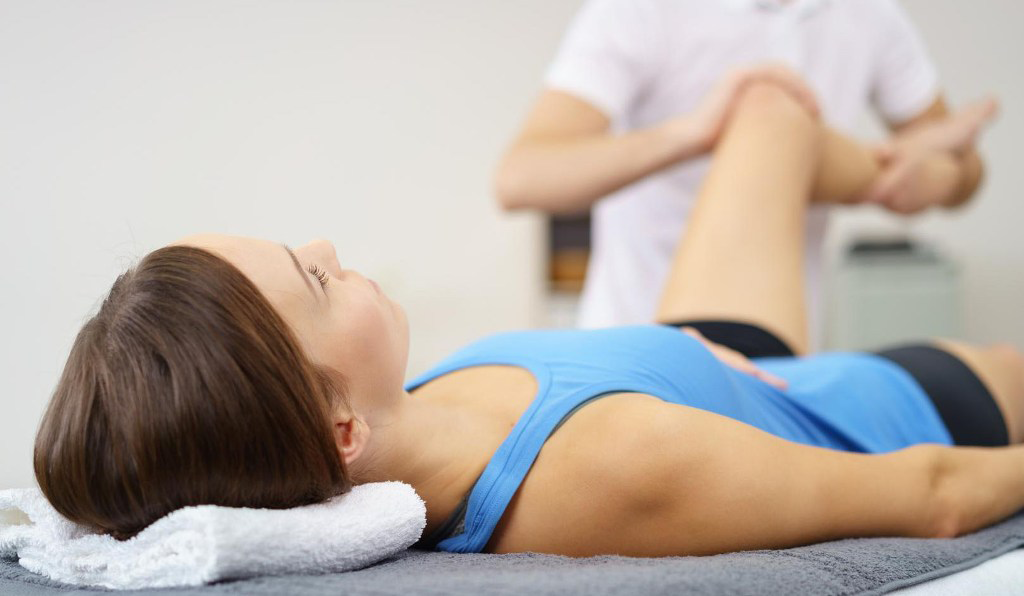 LOCATED IN THE HEART OF MISSISSAUGA
Welcome to Square One Physio
Our Physiotherapy clinic in Mississauga is fully equipped, modern and state of the art, conveniently located near Square One Shopping Center, the Living Arts Center, and Mississauga City Hall.
At Square One Physiotherapy, our treatment style is highly personable, relaxed, and encouraging. We provide careful assessments customized to individual needs and evidence-based approach and spend more time with each client during treatment sessions. The quality over quantity philosophy is highly effective in getting clients back to their daily routine as soon as possible.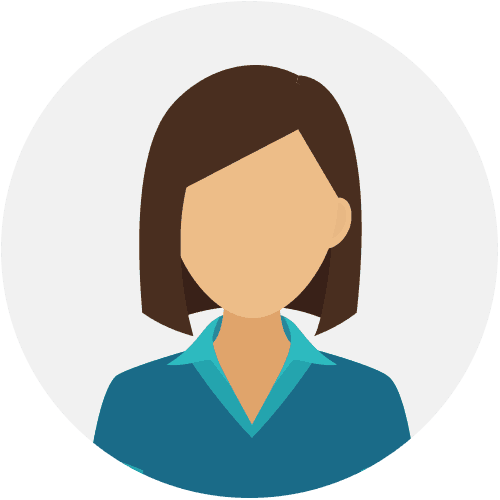 Merin Davis
Registered Physiotherapist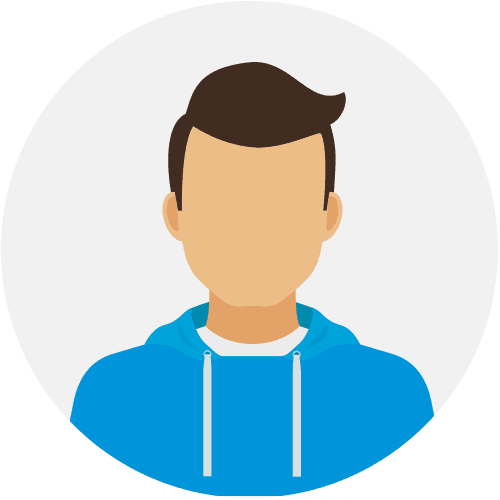 Samir Shah
Registered Physiotherapist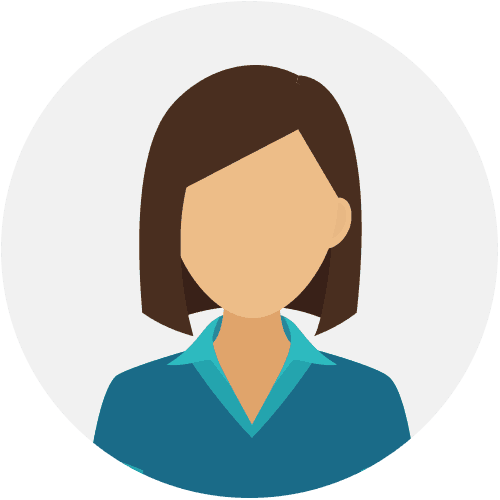 Christina Tabarez
Registered Massage Therapist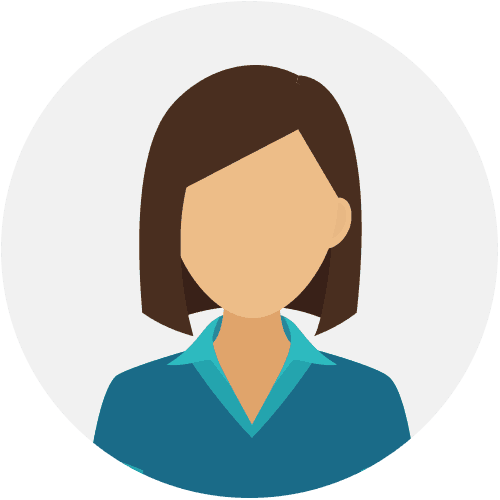 Maribel Benemerito
Registered Massage Therapist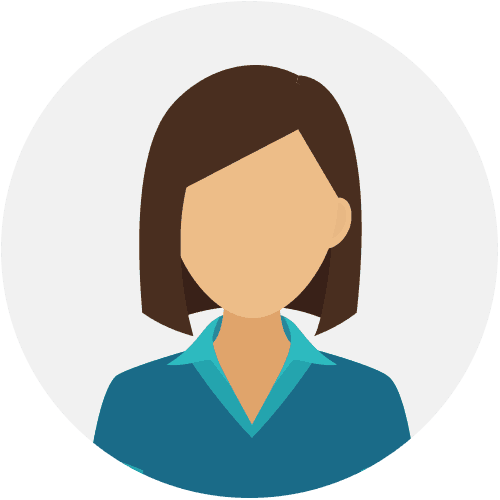 Thuy Tran
Registered Massage Therapist/ Registered Acupuncturist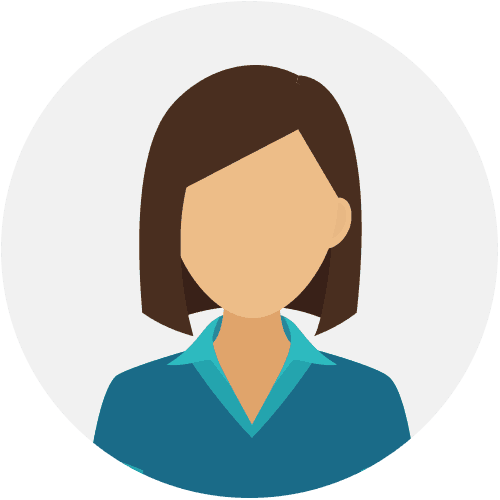 Sheila Arambulo
General Manager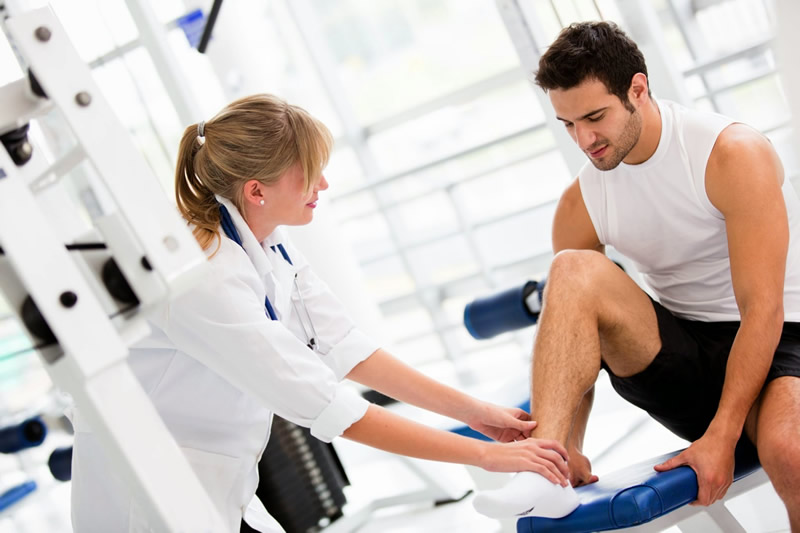 About Us
We do more than just physio
Our practitioners dive deep to address and treat the root of the problem to give each patient as complete recovery as possible for long lasting results. Not only are our patients treated for their injuries, but also for injury prevention using exercise, nutritional counselling and advice for healthy-lifestyle practices.