OUR SERVICES
Custom Orthotics in Mississauga
If you are suffering from back pain or arthritis in your knees, feet, or hips then orthotics may be the answer to becoming pain-free.
Book an appointment for custom orthotics now.
HOW WE HELP
Custom Orthotics
Orthotics is defined as a branch of medical science that involves using artificial devices to alleviate joint pain. If you have joints that are misaligned it can affect neighboring joints, resulting in chronic pain. Using custom orthotics will help to heal your joints by providing support and realignment where needed.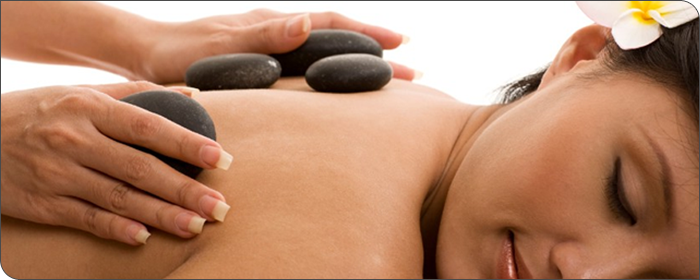 SquareOne Physio offers custom orthotics, designed specifically for your personal situation. Our custom orthotics are made to correct the alignment in your feet which will ultimately address the other affected joints. We deal with three reputable companies so you are sure to find the perfect footwear to fit your requirements. When it comes to filing with your insurance company, our custom orthotics experts will file the letter of notification to ensure the device will be covered.
We will take care of the hassle so all you have to worry about is healing. Our expert physiotherapists will evaluate your condition, then set you up with the perfect orthotic device to correct your body mechanics. Perhaps your work involves a lot of walking or standing, you have been diagnosed with scoliosis, or you play sports. A number of factors can cause pain, and orthotics may be just the answer you need.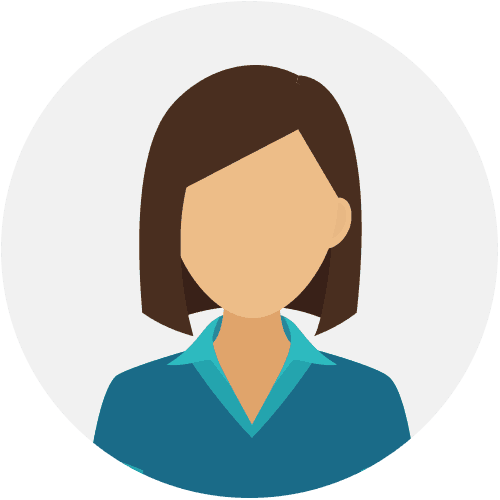 Merin Davis
Registered Physiotherapist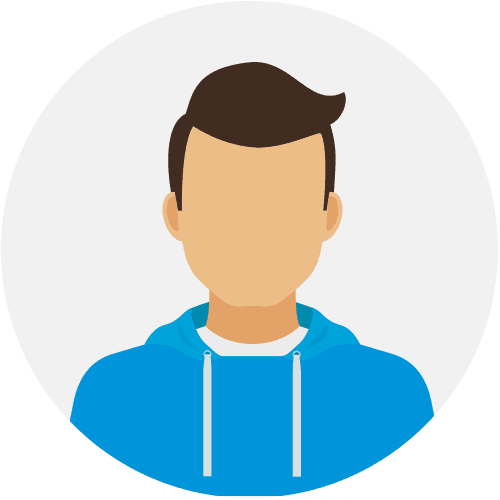 Samir Shah
Registered Physiotherapist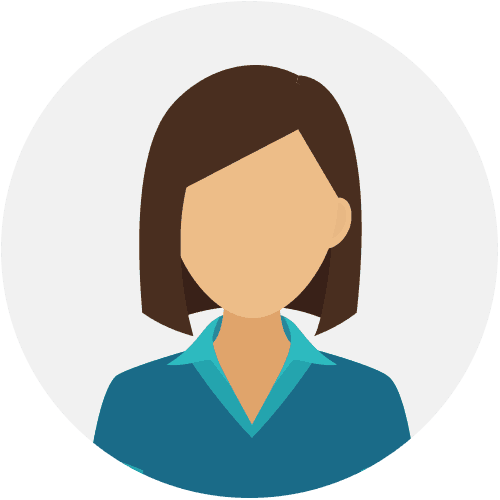 Christina Tabarez
Registered Massage Therapist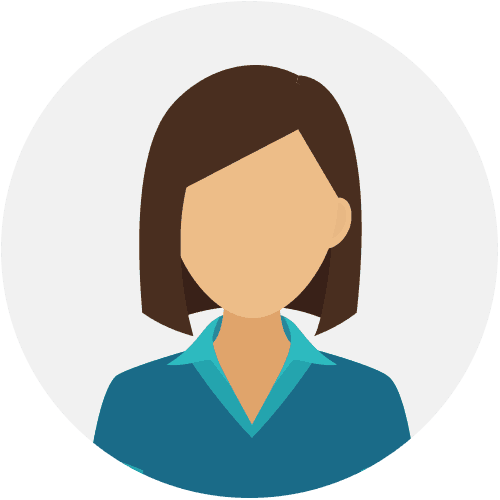 Maribel Benemerito
Registered Massage Therapist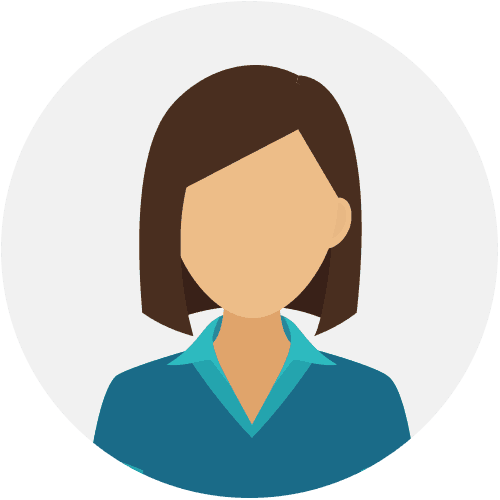 Thuy Tran
Registered Massage Therapist/ Registered Acupuncturist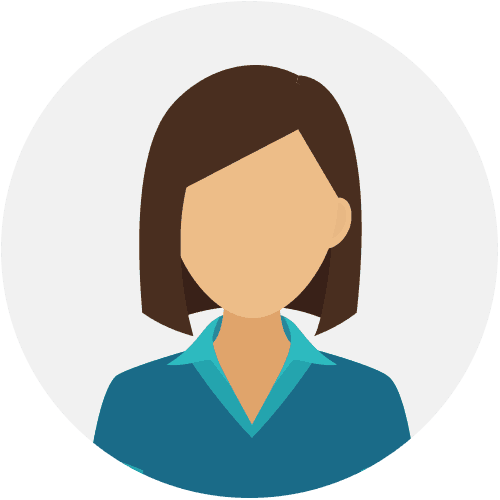 Sheila Arambulo
General Manager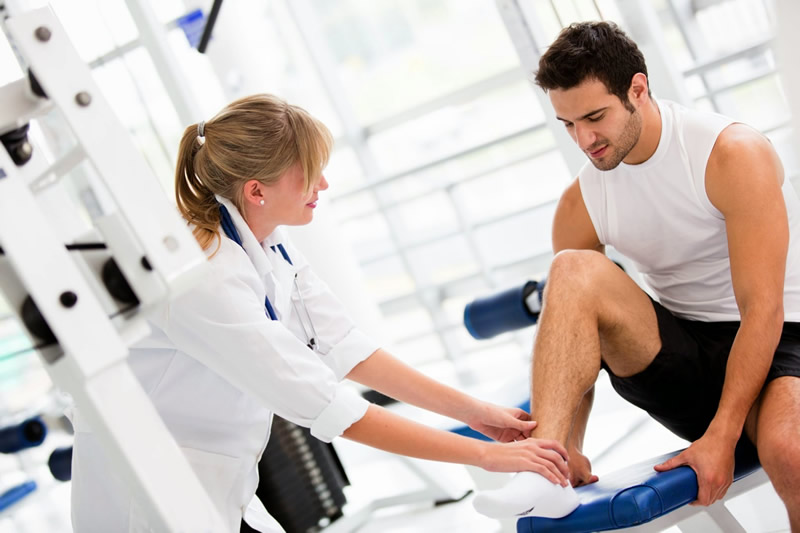 About Us
We do more than just physio
Our practitioners dive deep to address and treat the root of the problem to give each patient as complete recovery as possible for long lasting results. Not only are our patients treated for their injuries, but also for injury prevention using exercise, nutritional counselling and advice for healthy-lifestyle practices.