OUR SERVICES
Physiotherapy in Mississauga
Book an appointment with our registered physiotherapists now and get the freedom from pain.
Book a Physio Appointment
HOW WE HELP
Physiotherapy
If you have an injury that occurred due to ergonomics, biomechanics, pathology, or workplace stresses, then our Square One physiotherapy services can help ease your pain. SquareOne Physio offers physiotherapy near Square One shopping center, a mere five minute walk away. Once you enter our doors, you are greeted warmly and will be assessed by one of our expert therapists so a treatment plan can be designed specifically to your personal needs.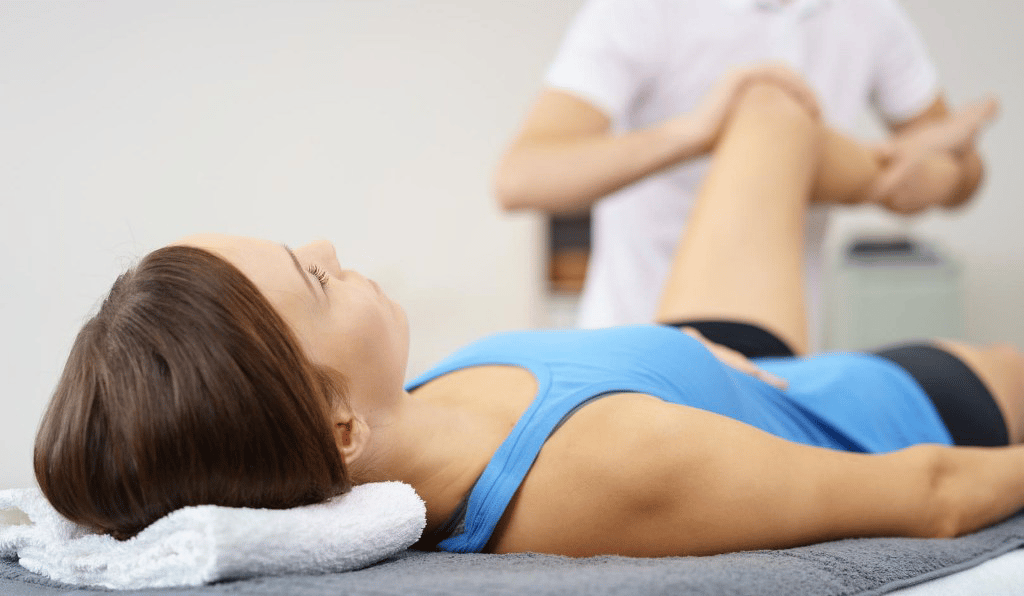 The goal of Square One Physio is to rehabilitate you as quickly and therapeutically as possible so you can resume your daily activities. Some of the services offered by Square One physiotherapy include reducing pain and restoring function, increasing coordination, and helping to increase strength and flexibility. There are many health conditions that Square One physio can address such as back pain including upper, lower, and sciatica; sports and work injuries; knee pain; neck pain; and foot pain such as Achilles tendonitis, heel spurs, bunions, and metatarsalgia.
At Square One Physio, we pride ourselves on the personalized attention we give to each of our patients. We will fully educate you about the source of your pain and, at the same time, prescribe preventative measures when necessary. Follow-up care is important to ensure you remain pain free and, if your issues return, they are addressed promptly.
Benefits of our approach:
Manual therapy: mobilizes joints and soft tissues.
Exercise: stretch and strengthen muscles.
Modalities: reduce inflammation and pain
Our physiotherapists ensure detailed information is provided to each of their patients to ensure they are fully educated about the source of their pain, and preventative measures are prescribed when necessary. Many injuries occur due to ergonomics, biomechanics, pathology, and workplace stresses. The full body may be assessed to analyze causes and cures of injuries. Once treatment is completed, each patient will be provided with an exercise program and the knowledge to prevent a re-occurring injury.
WHAT CAN A PHYSIOTHERAPIST DO FOR YOU?
Reduce pain and restore function
Increase coordination
Provide preventative treatment
Provide education about diagnosis
Supervise an exercise program
Help increase strength and flexibility
Physiotherapist supervised exercise programs help patients to increase range of motion, strength, balance, and help to manage diabetes, overweight, and high blood pressure.
PHYSIOTHERAPY CAN HELP WITH
Back pain – upper and lower/sciatica
Sports injuries, work injuries
Shoulder pain, elbow pain,

wrist pain
Knee pain
Foot pain/Achilles tendonitis, heel spur, bunions, metatarsalgia
Tension, headache, migraines
Please note that physiotherapy is not limited to the above mentioned areas. These are just a few of the common treatment areas. Our therapists are ready to assess your concern and walk through a treatment plan for any of your concerns.
Learn about active and passive approaches to physiotherapy.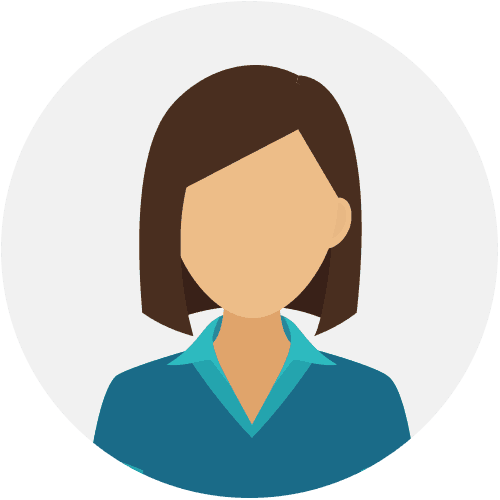 Merin Davis
Registered Physiotherapist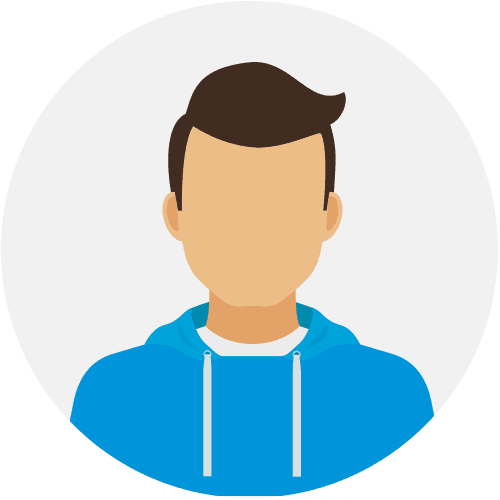 Samir Shah
Registered Physiotherapist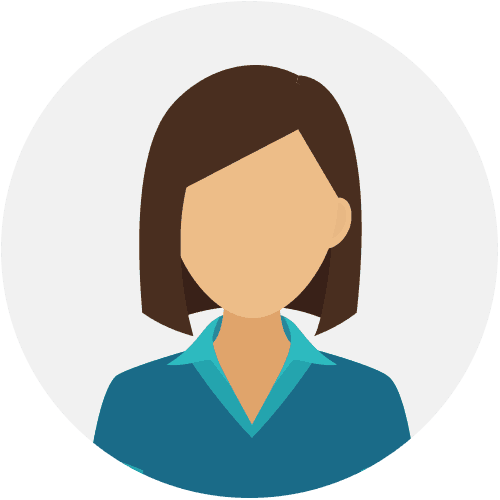 Christina Tabarez
Registered Massage Therapist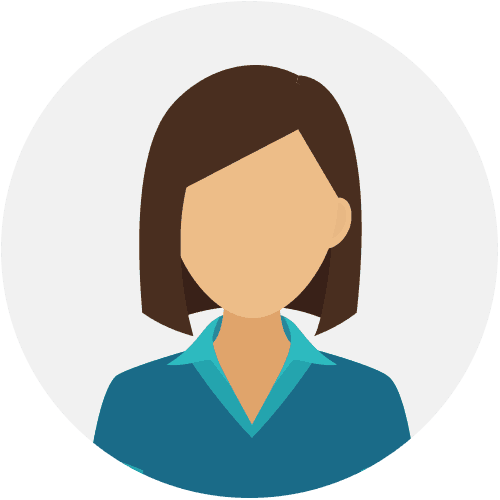 Maribel Benemerito
Registered Massage Therapist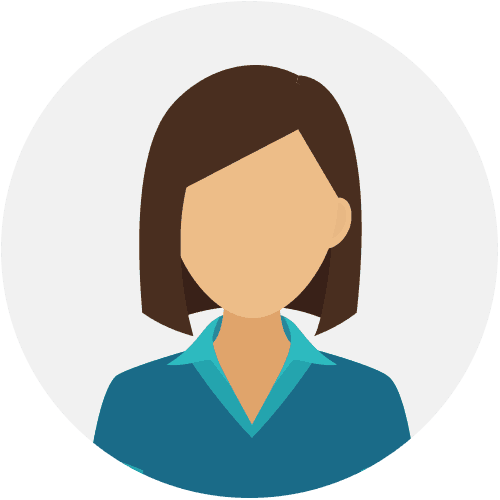 Thuy Tran
Registered Massage Therapist/ Registered Acupuncturist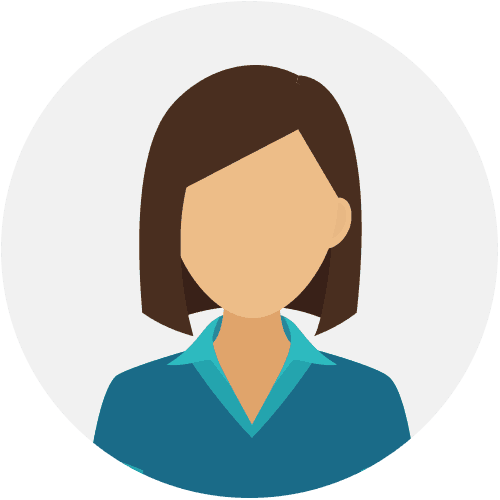 Sheila Arambulo
General Manager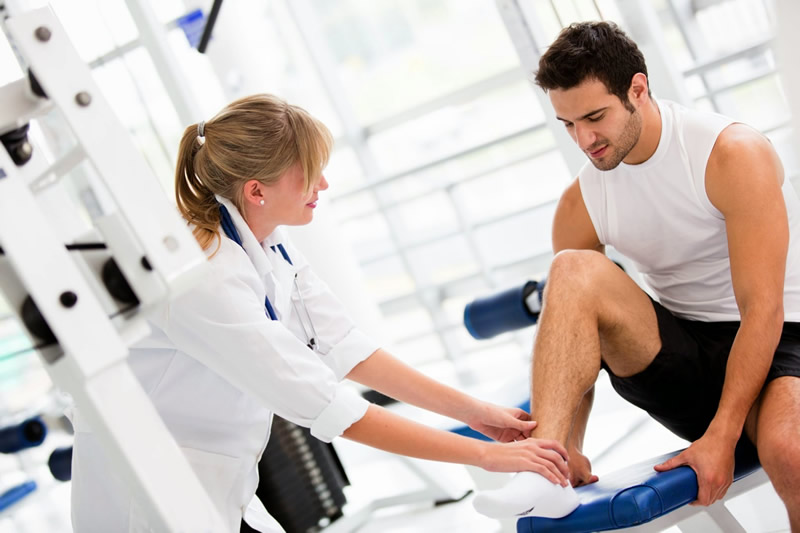 About Us
We do more than just physio
Our practitioners dive deep to address and treat the root of the problem to give each patient as complete recovery as possible for long lasting results. Not only are our patients treated for their injuries, but also for injury prevention using exercise, nutritional counselling and advice for healthy-lifestyle practices.