OUR SERVICES
Acupuncture Treatment in Mississauga
Even if you are scared of needles, you don't need to be scared of acupuncture therapy.
Book an appointment for acupuncture now.
HOW WE HELP
Acupuncture Treatment
If you are interested in acupuncture therapy, our specially trained professionals will meet with you and discuss your options. At SquareOne, we often combine your physiotherapy treatments with acupuncture to help you get better faster.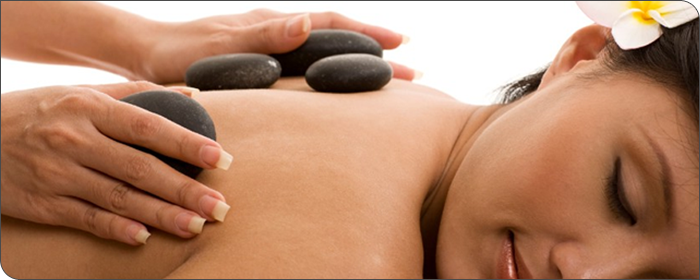 SquareOne Mississauga acupuncture therapists are licensed and trained in the art of acupuncture therapy. If traditional treatments such as physiotherapy or massage therapy do not seem to be working for your specific problem, then you may want to consider Mississauga acupuncture. This ancient treatment is first thought to have originated in China over 2,000 years ago. It is based on the idea that our life energy, or Qi, circulated throughout our body's energy channels. When this energy is interrupted it results in aches and pains. Our acupuncture experts use acupuncture needles to stimulate specific points along those channels. That stimulation helps to restore the balance of the Qi and, in turn, helps the body to heal itself. The needles used by our acupuncture therapists are made of stainless steel wire and vary in length. The diameter will vary as well, depending on the area in which the needles are used.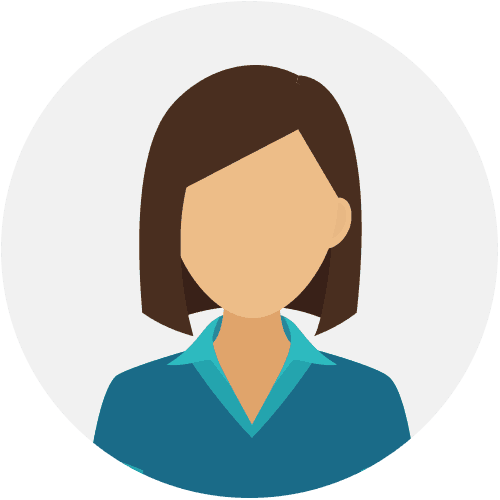 Merin Davis
Registered Physiotherapist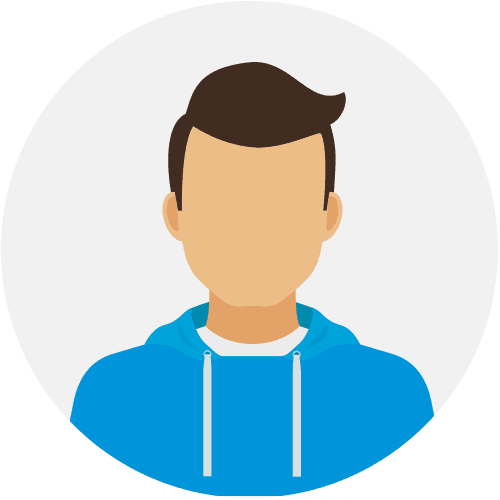 Samir Shah
Registered Physiotherapist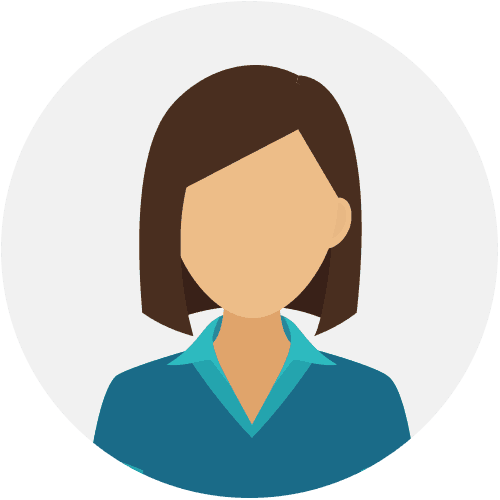 Christina Tabarez
Registered Massage Therapist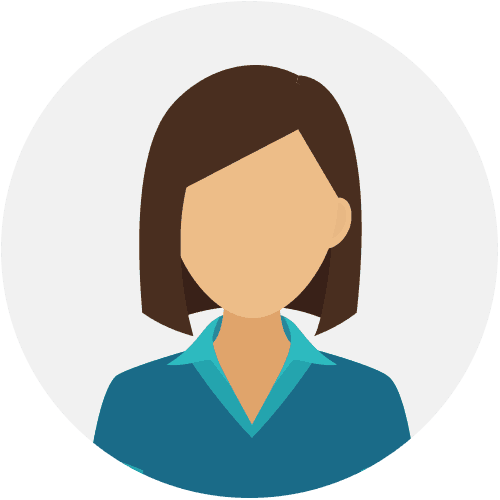 Maribel Benemerito
Registered Massage Therapist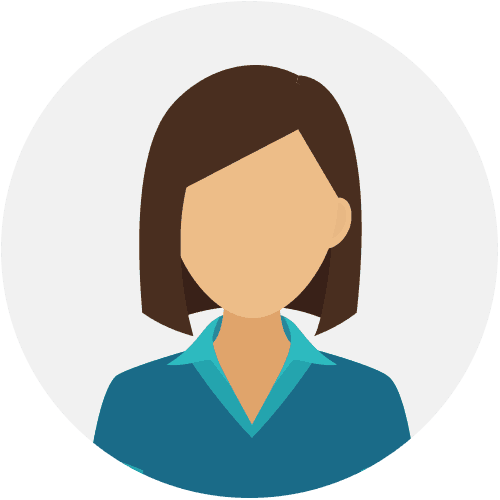 Thuy Tran
Registered Massage Therapist/ Registered Acupuncturist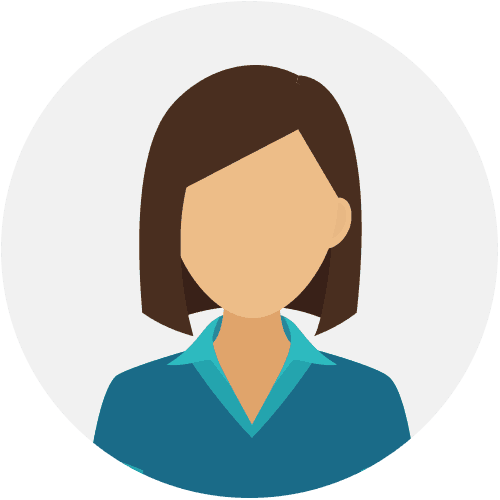 Sheila Arambulo
General Manager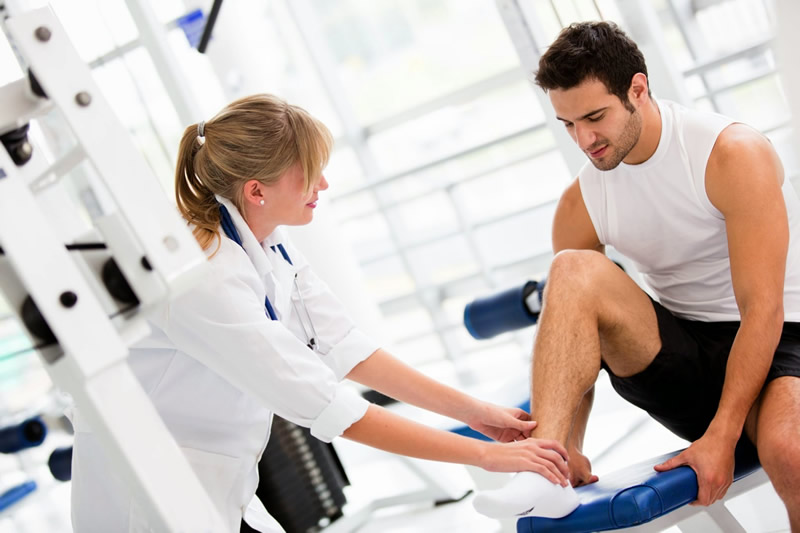 About Us
We do more than just physio
Our practitioners dive deep to address and treat the root of the problem to give each patient as complete recovery as possible for long lasting results. Not only are our patients treated for their injuries, but also for injury prevention using exercise, nutritional counselling and advice for healthy-lifestyle practices.