OUR SERVICES
Registered Massage Therapy in Mississauga
Not only for relaxation, a massage can help to alleviate a number of physical ailments you might be suffering from.
Book an appointment with our registered physiotherapists now and get the freedom from pain.
HOW WE HELP
Massage Therapy
If you are in need of massage therapy in Mississauga area, look no further than SquareOne Physiotherapy. Our massage therapy clinic is located a short five minute walk from the Square One Shopping Center, which makes it easily accessible. We offer personalized care based on an expert assessment of your condition done by our trained therapists.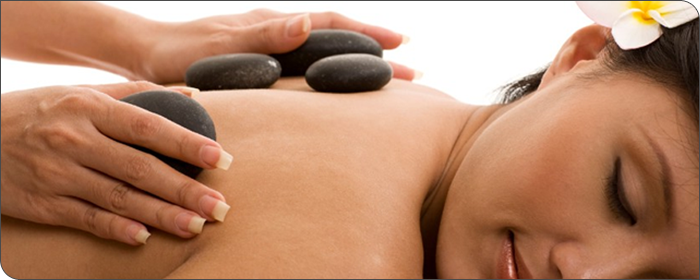 At our massage therapy clinic, we offer Shiatsu massage therapy.
A Shiatsu massage will help to regulate the activity of autonomic nervous system, which relaxes your mind and body. Some conditions that are treated with massage therapy include chronic low back or neck pain, back pain caused by pregnancy, repetitive work pain, tension and migraine headaches, and fibromyalgia pain. Our massage therapists are registered and fully trained so they can assess your condition and recommend a course of massage therapy treatment. Combined with relaxation treatments, the proper massage will be able to help alleviate your discomfort.
Most insurance companies do provide coverage for massage therapy treatments. This includes WSIB, MVA, and Community Care. At SquareOne Physiotherapy, we will work with you so you can return to your daily routines as soon as possible.
COMMON CONDITIONS TREATED BY RMT'S IN MISSISAUGA, ON
Common conditions treated by our experienced registered massage therapists include:
Chronic low back and neck pain
Repetitive work pain
Pain due to motor vehicle accident
Pain in neck and shoulders due to long term sitting in front of computer
Tension and migraine headaches
Fibromyalgia pain
Stress pain
and many more….
Don't let your health insurance benefits go to waste!
Pick up the phone and take the first step towards better health – Call us now to book an appointment!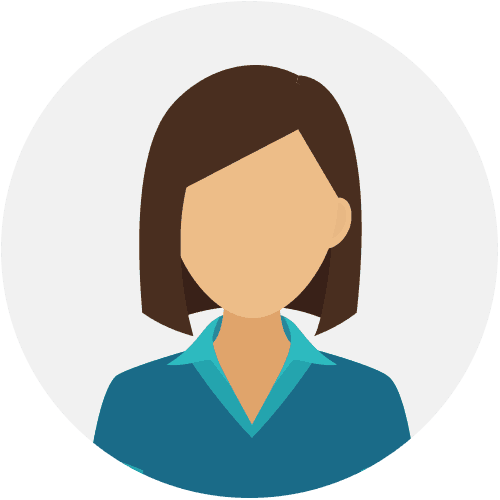 Merin Davis
Registered Physiotherapist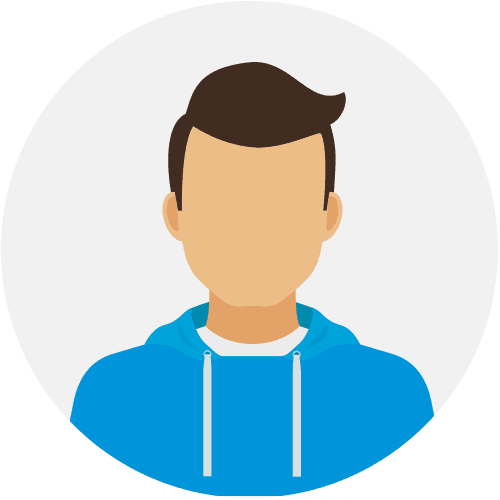 Samir Shah
Registered Physiotherapist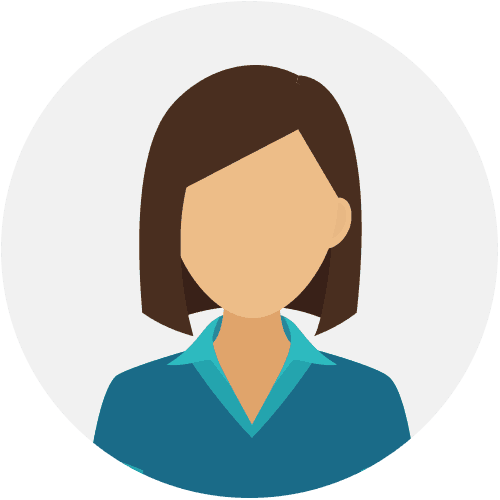 Christina Tabarez
Registered Massage Therapist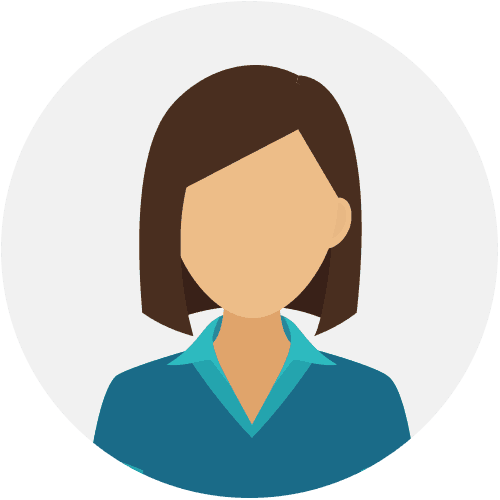 Maribel Benemerito
Registered Massage Therapist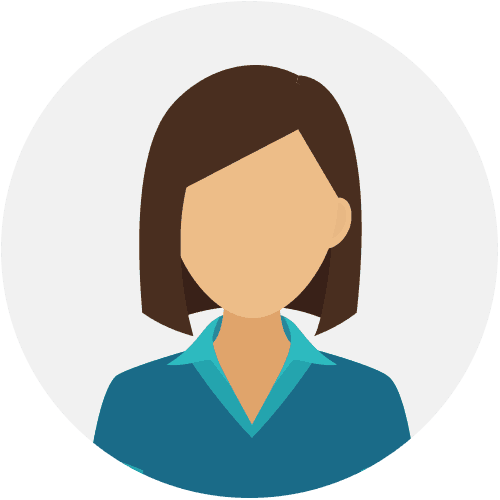 Thuy Tran
Registered Massage Therapist/ Registered Acupuncturist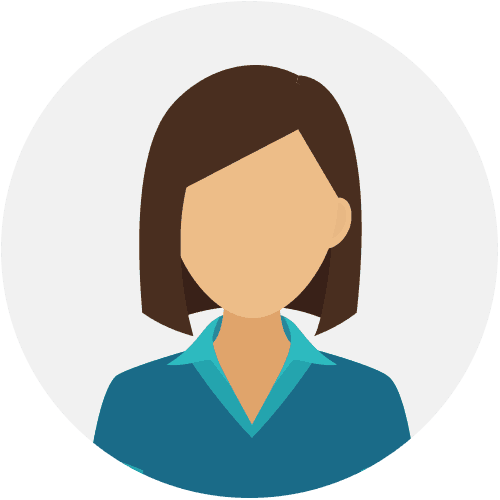 Sheila Arambulo
General Manager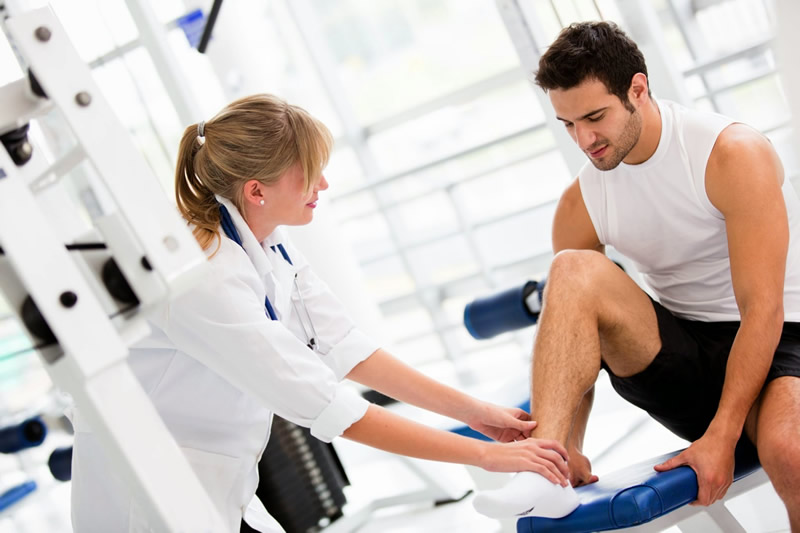 About Us
We do more than just physio
Our practitioners dive deep to address and treat the root of the problem to give each patient as complete recovery as possible for long lasting results. Not only are our patients treated for their injuries, but also for injury prevention using exercise, nutritional counselling and advice for healthy-lifestyle practices.