OUR SERVICES
Shiatsu Massage Therapy in Mississauga
Book an appointment with our registered massage therapist now and get freedom from pain.
HOW WE HELP
Shiatsu Massage Therapy
Shiatsu massage therapy is derived from a Japanese massage practice. Shiatsu actually translates into English as "finger pressure," which is an apt description of the technique employed in this type of massage therapy.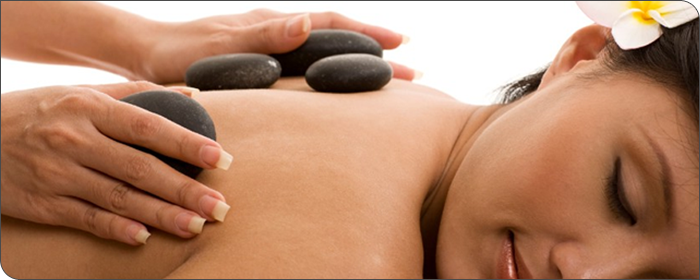 Through Shiatsu massage therapy, the therapist applies rhythmic and yet varied pressure at certain specific points on a person's body. In Shiatsu massage therapy, these designated locations on a body are called acupressure points. (There is some similarity between this massage practice and acupuncture.) A person who utilizes Shiatsu massage therapy can enjoy a number of important benefits.
Relaxation
One of the primary benefits associated with Shiatsu massage therapy is relaxation. In this day and age, with all of the hustle and bustle associated with life in the 21st century, truly being able to relax is at a premium — if not impossible — for many people.
Stress Reduction
On a related note, Shiatsu massage therapy is also proven useful in aiding in stress and anxiety reduction. Through Shiatsu massage therapy, and by reducing stress and anxiety levels, a person is better able to not only deal with the tasks and responsibilities of daily living but to enjoy life as well.
Relief from Insomnia
Insomnia plagues a considerable and increasing number of women and men. Many people turn to medications as a means of attempting to deal with insomnia. Many individuals who turn to drugs to improve their sleep, find relief fleeting and the side effects sometimes daunting. A benefit of Shiatsu massage therapy is providing meaningful relief from insomnia, without the unpleasant side effects that accompany medications in many cases.
Pain Reduction
People with persistent or chronic pain turn to Shiatsu massage therapy for relief. Shiatsu massage therapy has proven itself effective at aiding in the reduction of different types of pain. This includes back, neck, and shoulder as well as joint and muscular pain.
Relieve Blockages at Pressure Points
Shiatsu massage therapy traditionalists believe that this therapy relieves blockages at pressure points. The concept is based on the idea that life energy flows through these pressure points — also known as "meridians." The pressure applied through Shiatsu massage therapy clears these blockages and improves a person's overall sense of wellness and vitality.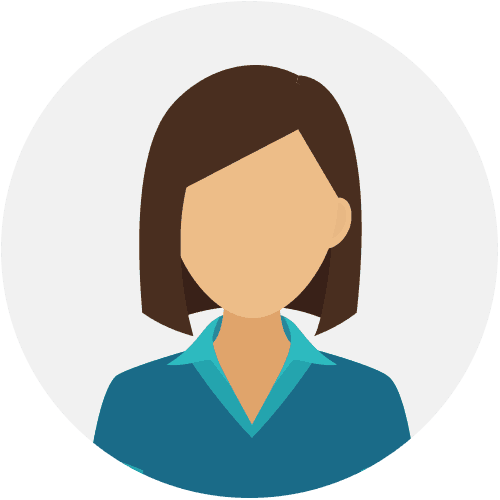 Merin Davis
Registered Physiotherapist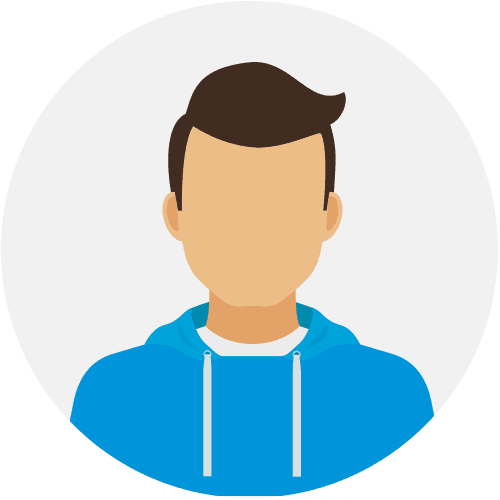 Samir Shah
Registered Physiotherapist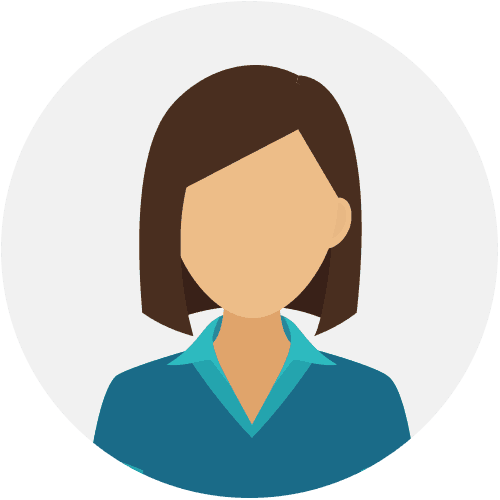 Christina Tabarez
Registered Massage Therapist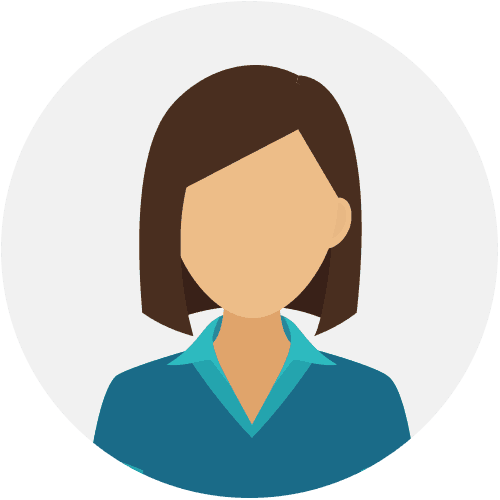 Maribel Benemerito
Registered Massage Therapist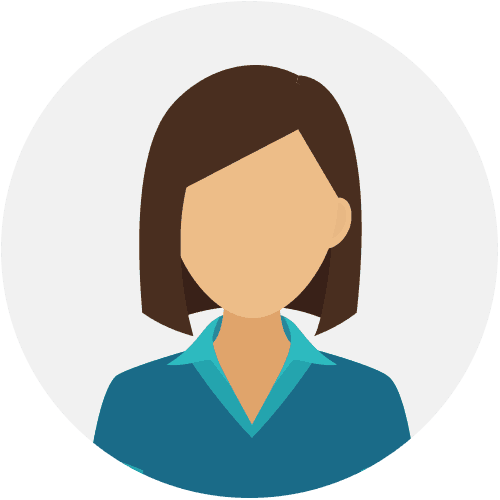 Thuy Tran
Registered Massage Therapist/ Registered Acupuncturist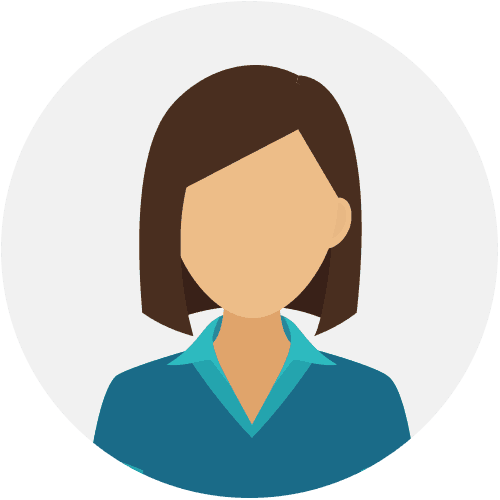 Sheila Arambulo
General Manager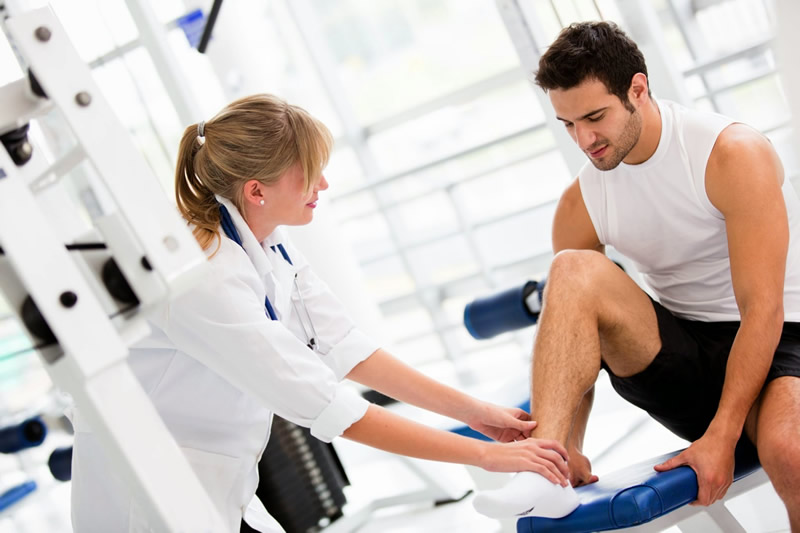 About Us
We do more than just physio
Our practitioners dive deep to address and treat the root of the problem to give each patient as complete recovery as possible for long lasting results. Not only are our patients treated for their injuries, but also for injury prevention using exercise, nutritional counselling and advice for healthy-lifestyle practices.