Our Services
Sports Injuries Physio Treatment
No matter how physically fit a person is, sports injuries can still happen, resulting in pain and a long recovery period. The professionals at Square One Physio have extensive experience in dealing with injury assessment and rehab, including that associated with the sports.
SPORTS INJURIES
Shin Splints
Shin splints occur when a runner intensifies training by running longer distances or on different surfaces. The injury presents as pain in the lower part of the leg and can be treated with an advice from a physiotherapist and rest.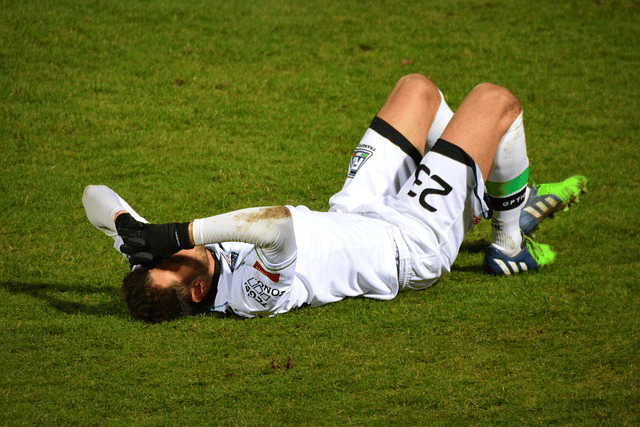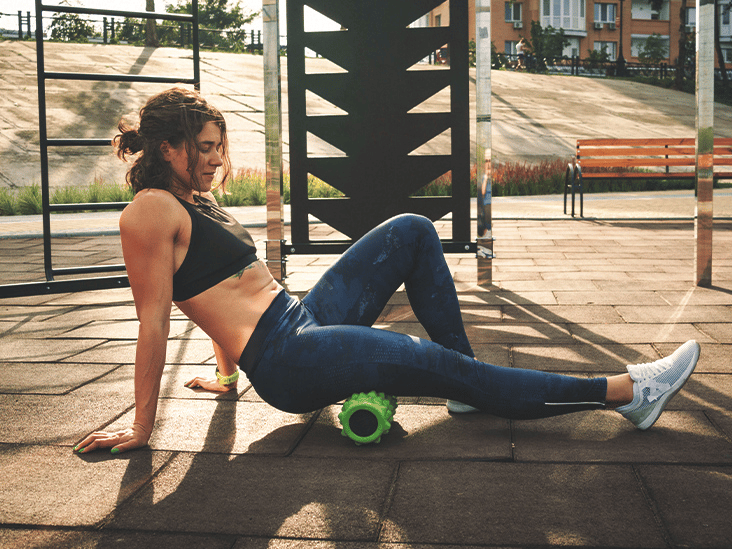 SPORTS INJURIES
Strained Hamstring
The hamstring is made up of three muscles on the back of the leg and thigh. Overstretching from kicking or falling motions cause the hamstring to become strained. This injury is not only painful, it is slow to heal because the same muscles are used for walking.
SPORTS INJURIES
Ankle Sprain
Most people who exercise regularly experience a sprained ankle at some point. This sprain occurs when the foot turns inward and stresses the outer ligaments of the ankle. Unlike other injuries, ankle sprains heal with exercise instead of rest. A physiotherapist can advise which exercises are beneficial.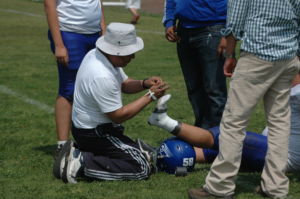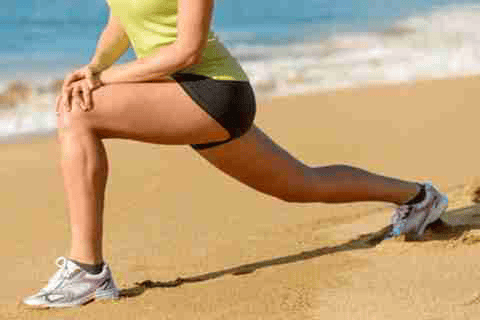 SPORTS INJURIES
Pulled Groin
While a groin injury can happen to anyone, it is more common among professional athletes in soccer, baseball and football due to contant pushing-off motions. Rest, along with ice and compression, is the best treatment.
SPORTS INJURIES
Tennis Elbow
Tennis players and golfers engage in repeated use of the elbow, which can irritate the tendons around the joint. Our physiotherapists can help you with recovery from tennis elbow.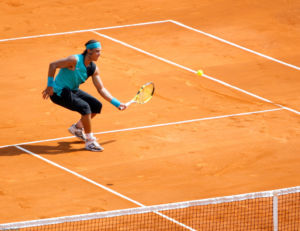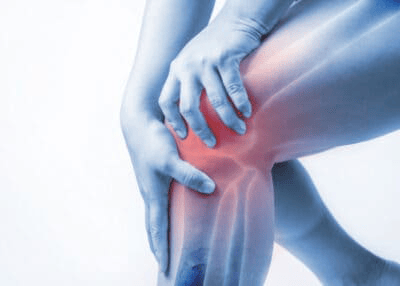 SPORTS INJURIES
Patellofemoral Syndrome
Patellofemoral syndrome occurs in runners, baskeball and volleyball players when the kneecap constantly rubs against the femur bone, causing the tissue under the kneecap to become damaged. The injury can affect one or both knees. Treatment consists of low-impact exercise as advised by a physiotherapist until the pain is resolved.
SPORTS INJURIES
Torn ACL
The ACL refers to the anterior cruciate ligament, which is responsible for holding the knee to the leg bone. The injury occurs when the leg abruptly stops or takes a hit from the side. A complete tear is identified by a loud popping sound. An ACL tear always requires a doctor visit and possibly surgery followed by physiotherapy for pain alleviation and effective recovery.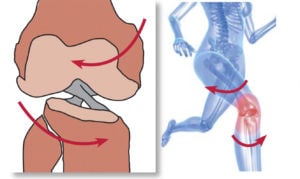 Whether a person is a professional athlete or a weekend warrior, injuries are a possibility. Learning about the most common mishaps can aid in preparation before exercising and avoidance of pain and damage to the body.
Getting an early physiotherapist intervention can help faster recovery from sports injuries. If you or someone you know is dealing with an injury from sports activity, contact us today.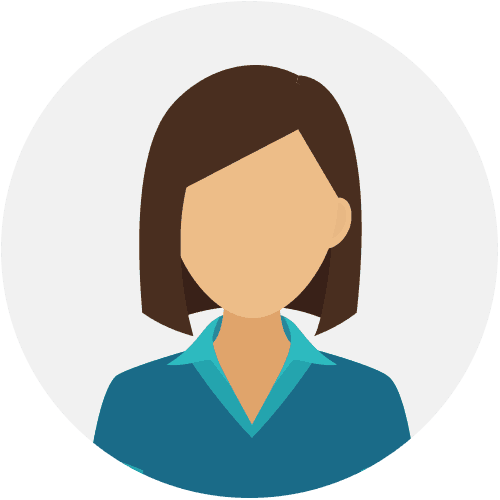 Merin Davis
Registered Physiotherapist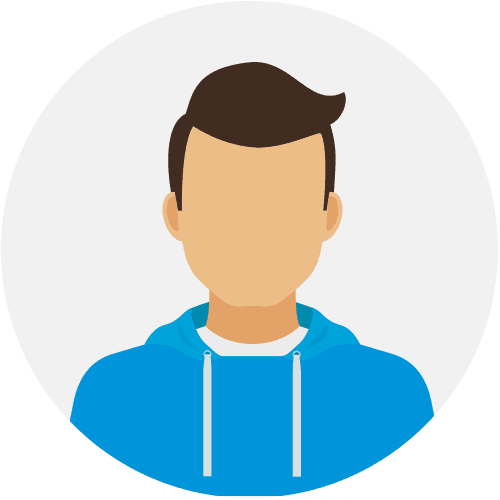 Samir Shah
Registered Physiotherapist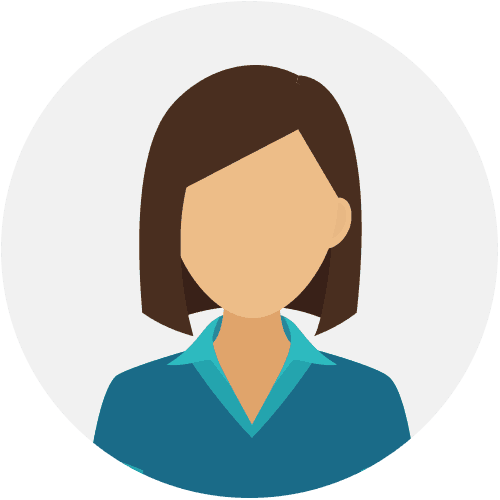 Christina Tabarez
Registered Massage Therapist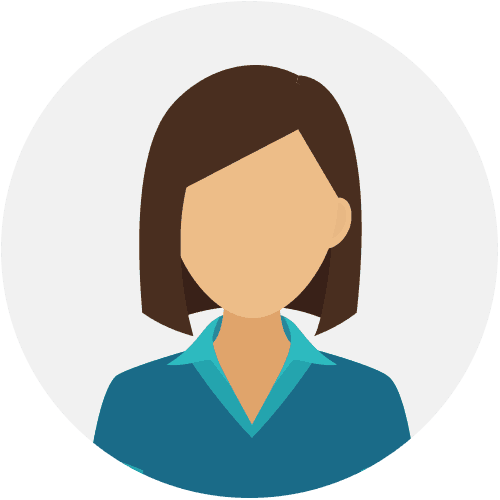 Maribel Benemerito
Registered Massage Therapist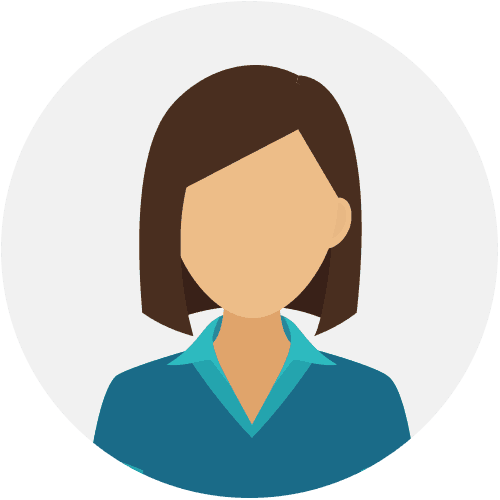 Thuy Tran
Registered Massage Therapist/ Registered Acupuncturist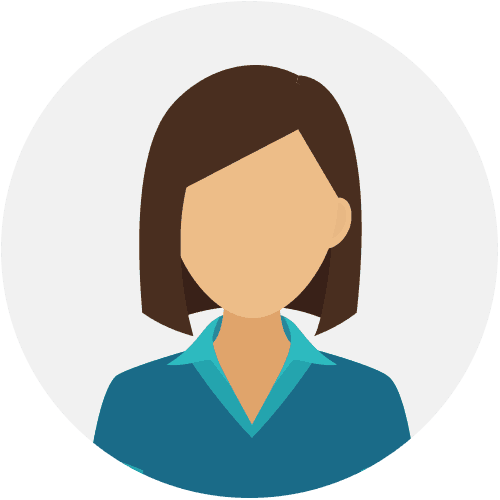 Sheila Arambulo
General Manager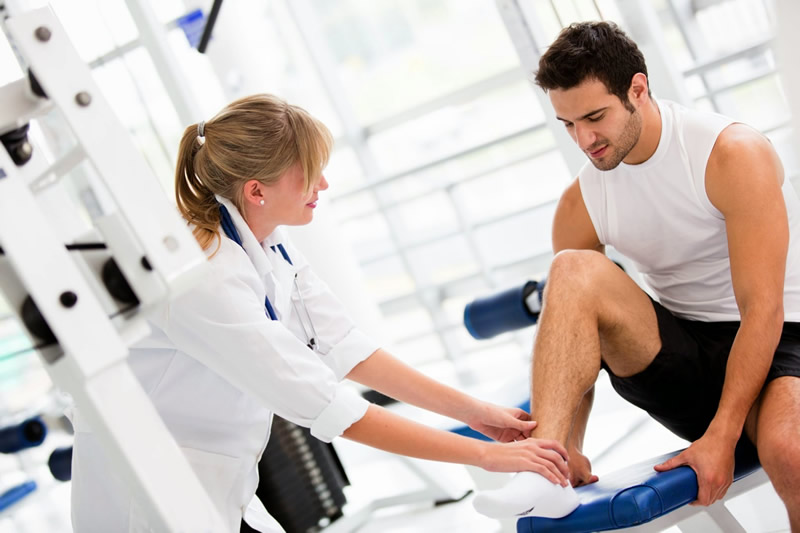 About Us
We do more than just physio
Our practitioners dive deep to address and treat the root of the problem to give each patient as complete recovery as possible for long lasting results. Not only are our patients treated for their injuries, but also for injury prevention using exercise, nutritional counselling and advice for healthy-lifestyle practices.