Our Services
Back Pain Treatment
The professionals at Square One Physio have extensive experience in dealing with pain assessment and management, including that associated with the lower and upper back.
HOW WE HELP
Back Pain
The American Chiropractic Association reports that at any given point in time approximately 31 million Americans suffer from back pain of one type or another.
Back pain can range from nominal discomfort to something debilitating. Back pain is the symptom of some type of condition, ailment or disease.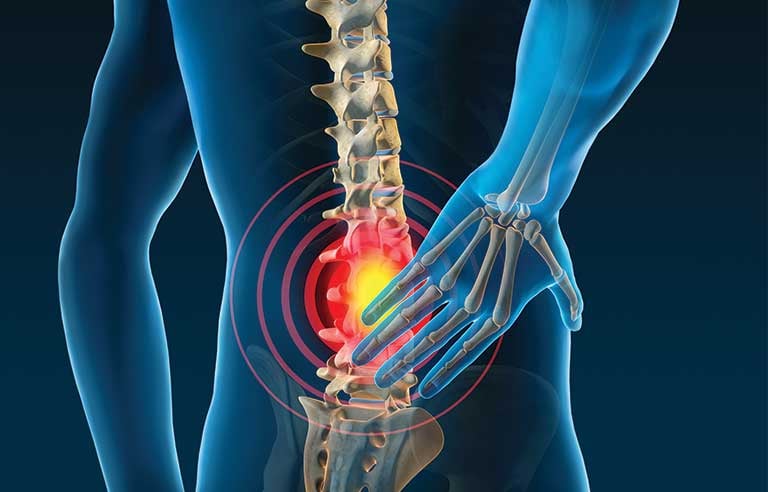 Causes of Back Pain
The causes of back pain are categorized into four general categories. An experienced professional, like the physiotherapists at Square One Physio, are trained to identify the causes of back pain.
Mechanical problems represent common causes of back pain. The most frequently occurring type of mechanical problem that causes back pain is intervertebral disc degeneration. This is a condition in which the discs that are located between the vertebrae of the spine are breaking down, usually because of aging.
Injuries commonly cause back pain. This includes sprains and fractures. Injuries are typically the result of accidents, including during recreational activities and as the result of motor vehicle collisions.
Acquired conditions and diseases can cause back pain for some people as well. These conditions include different forms of arthritis, including osteoarthritis and rheumatoid arthritis. Other causes of back pain include pregnancy, kidney stones and infections.
Tumors can also result in back pain. The reality is that tumors are not a common cause of back pain. However, if tumors do cause back pain, it is a very serious condition. Examples of the two most common types of tumors that cause back pain are osteomyelitis and discitis.
Exercises to Reduce of Alleviate Back Pain
Exercises exist that can prove useful in reducing or alleviating back pain. Before a person commences an exercise regimen in hopes of eliminating back pain, he or she should consult with a professional, like the physiotherapists at Square One Physio. This includes a woman who is pregnant.
Stretching exercises are commonly recommended as a means of reducing or even eliminating back pain. The process of stretching must begin slowly so as not to aggravate a person's pain (or the underlying condition causing the pain).
Core strengthening exercises are also recommended when a person desire to reduce back pain. Again, as is the case with stretching, these exercises need to commence slowly (and gently) so as not to aggravate the pain and underlying condition.
Consequences of Untreated Back Pain
A very real consequence of not professionally addressing pain is an aggravation of that pain. Moreover, because back pain can be caused by a serious condition, ailment or even disease, the underlying condition will develop if left undiagnosed and untreated, resulting in very serious and even life threatening consequences.
A person suffering from back pain can contact the physiotherapists at Square One Physio for immediate assistance. A consultation can be scheduled by calling Square One Physio today.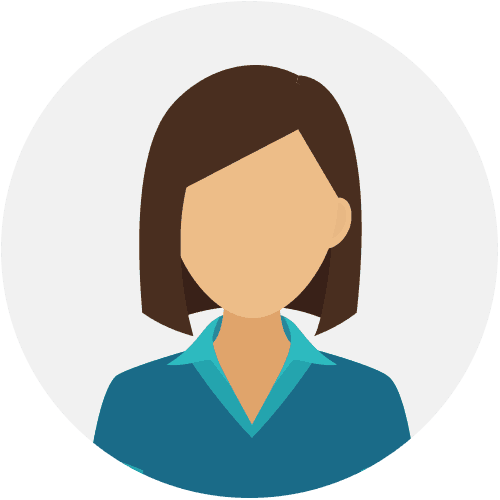 Merin Davis
Registered Physiotherapist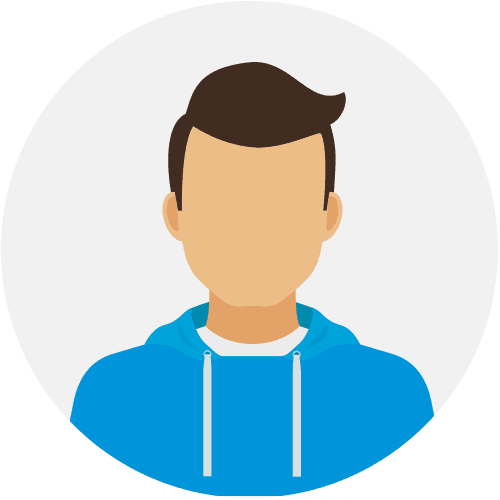 Samir Shah
Registered Physiotherapist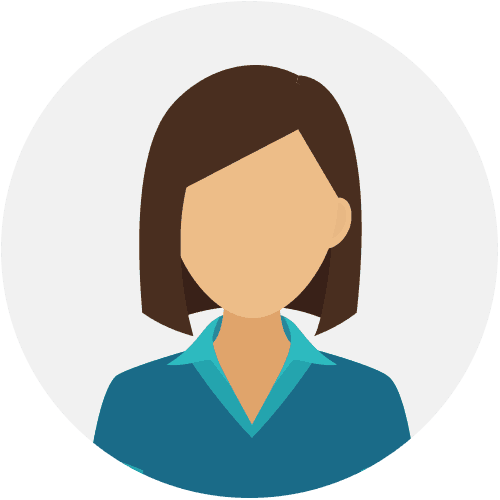 Christina Tabarez
Registered Massage Therapist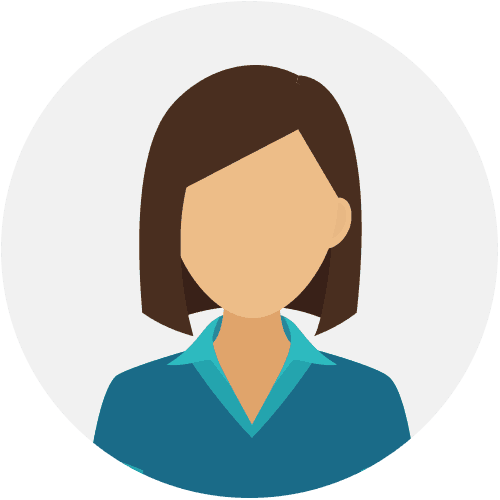 Maribel Benemerito
Registered Massage Therapist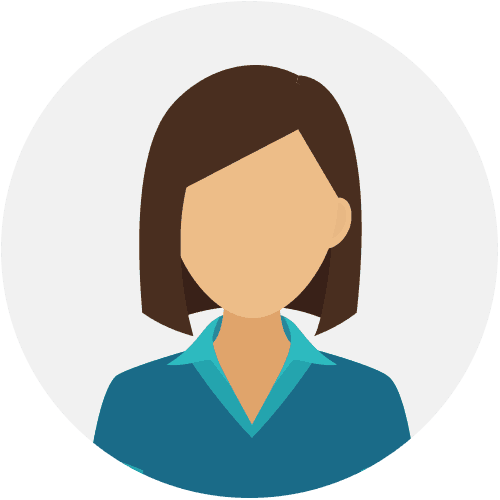 Thuy Tran
Registered Massage Therapist/ Registered Acupuncturist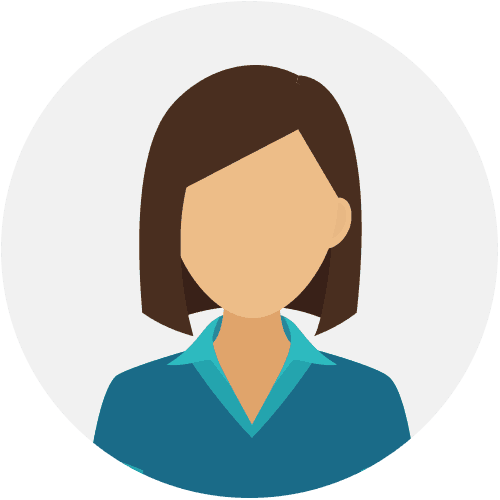 Sheila Arambulo
General Manager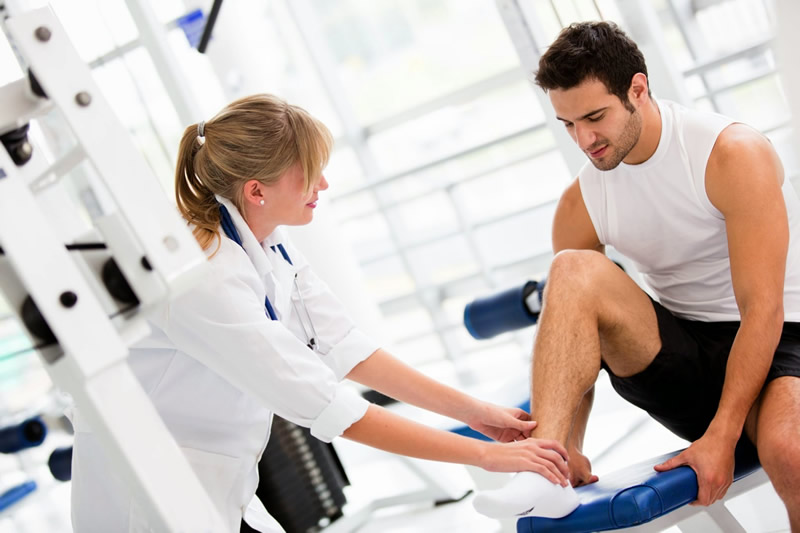 About Us
We do more than just physio
Our practitioners dive deep to address and treat the root of the problem to give each patient as complete recovery as possible for long lasting results. Not only are our patients treated for their injuries, but also for injury prevention using exercise, nutritional counselling and advice for healthy-lifestyle practices.