Our Services
Neck Pain Treatment
The professionals at Square One Physio have extensive experience in dealing with pain assessment and management, including that associated with the neck.
HOW WE HELP
Neck Pain
Neck pain is a common complaint. Indeed, the vast majority of people will experience persistence neck pain in some form at least one time in their lifetimes, pain that requires a professional assessment and a treatment plan to reduce or alleviate.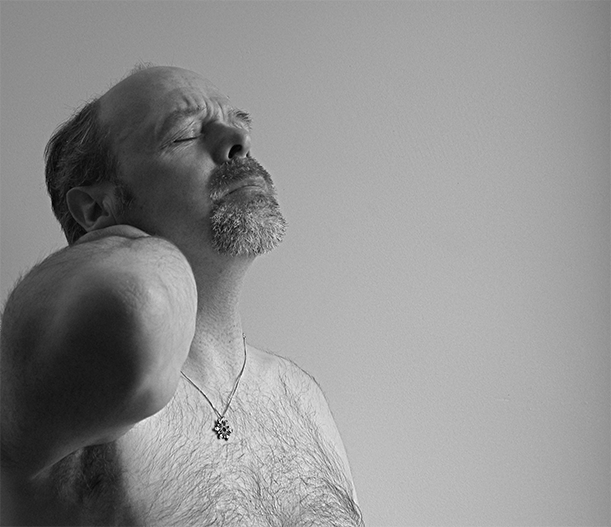 Common Causes of Neck Pain
Neck pain potentially has a number of different types of causes. One of the most common causes of neck pain is trauma. For example, individuals involved in motor vehicle accidents oftentimes experience neck related trauma that results in pain.
Abnormalities in the joints or bones associated with the neck represent other underlying causes for persistent or intermittent neck pain. In addition, muscle strain can also result in neck pain. Muscle strain actually can occur both as a result of stress on neck muscles caused by physical activity or strain caused by maintaining the same position for an extended period of time. Poor posture also contributes to neck pain.
Serious underlying conditions also contribute to neck pain in some cases. Among these serious causes of neck pain are different types of degenerative diseases. Tumors represent another form of serious condition giving rise to neck related pain.
Click here to learn about neck pain due to phone use.
Exercises to Alleviate Neck Pain
Certain exercises have been demonstrated effective at alleviating neck pain in some instances. With that noted, a person should not embark an exercise regimen as a means of lessening neck pain without first consulting with a professional like those at Square One Physiotherapy.
One type of exercise that may aid in alleviating neck pain is the chin tuck. The exercise involves tucking the chin down toward a person's chest and repeating the process. A person can perform the exercise standing, sitting or laying down.
Another exercise that can aid in reducing neck pain is the corner stretch. A person stands in the corner of the room, faces the wall and places a hand on each wall. With feet together, a person pushes in and out from the wall, repeating the process.
A person should perform these potentially pain relieving exercises at least one time every other day. There is not real reason why a person cannot do these exercises more frequently, provided a person does not overdo.
Consequences of Ignoring Neck Pain
Neck pain can be a symptom of a very serious condition or disease. If a person ignores neck pain and does not seek a timely professional assessment and treatment, the condition or disease can become aggravated and even irreparable. Even in the case of a less serious issue causing neck pain, a failure to seek a prompt assessment and treatment, the underlying problem can aggravate and increase the level of pain.
A person experiencing neck pain can contact our experienced physiotherapists at Square One Physio, located in the heart of Mississauga. We are available to assess neck pain and recommend a course of treatment.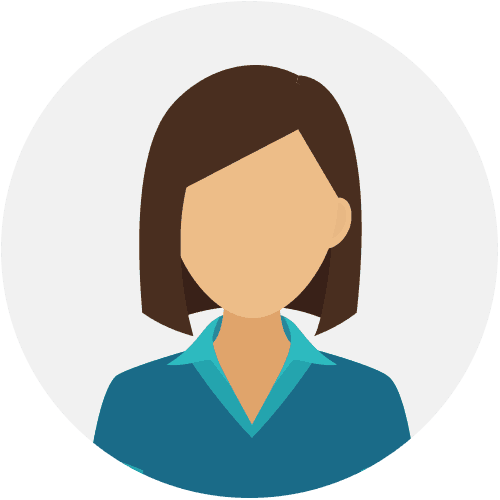 Merin Davis
Registered Physiotherapist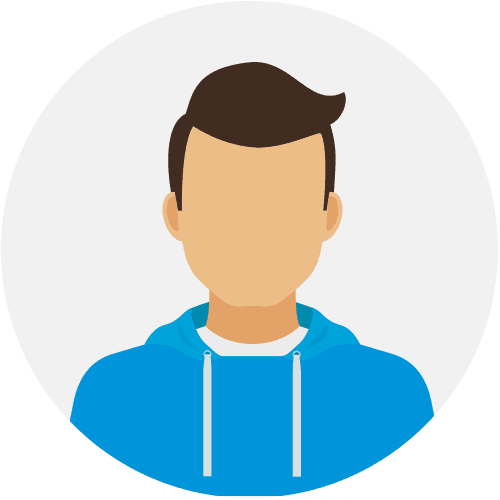 Samir Shah
Registered Physiotherapist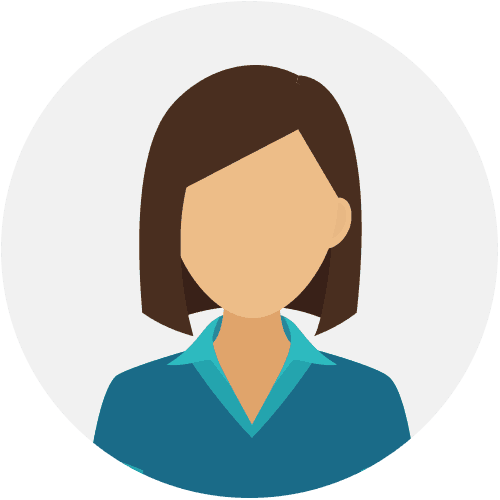 Christina Tabarez
Registered Massage Therapist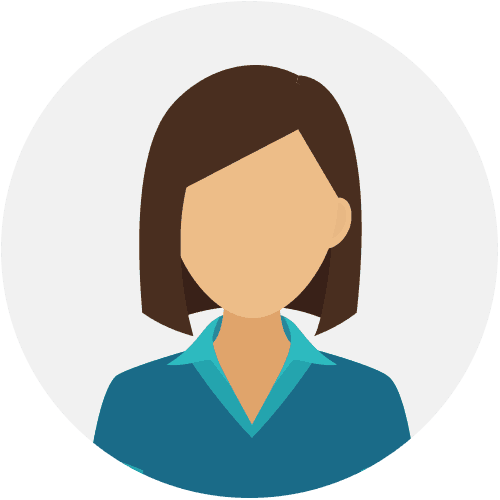 Maribel Benemerito
Registered Massage Therapist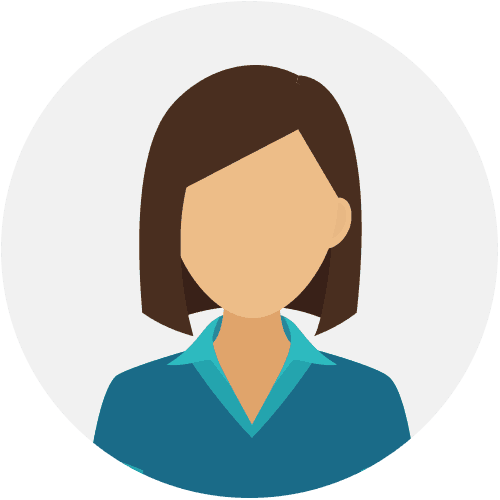 Thuy Tran
Registered Massage Therapist/ Registered Acupuncturist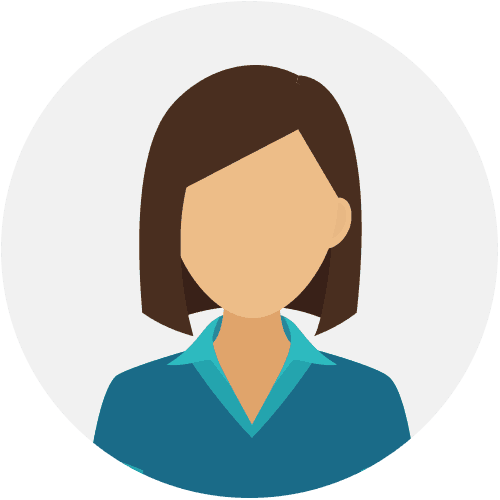 Sheila Arambulo
General Manager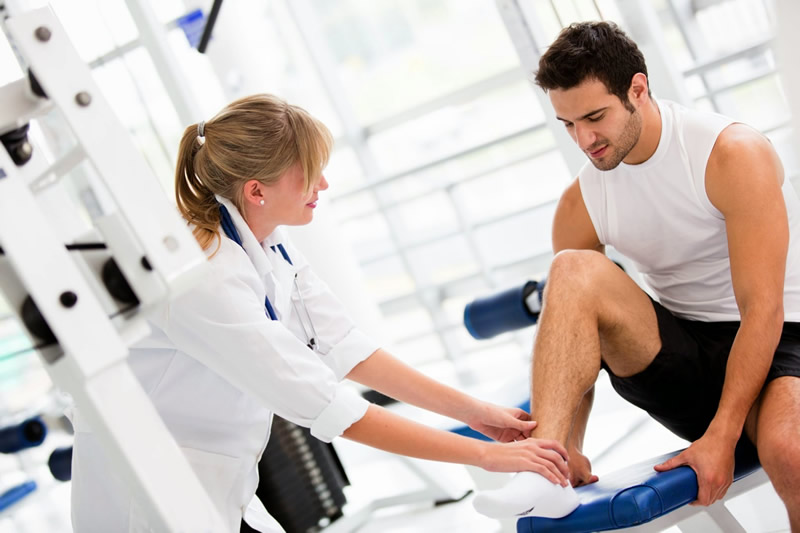 About Us
We do more than just physio
Our practitioners dive deep to address and treat the root of the problem to give each patient as complete recovery as possible for long lasting results. Not only are our patients treated for their injuries, but also for injury prevention using exercise, nutritional counselling and advice for healthy-lifestyle practices.