Resources
Anatomy & Physiotherapy
For any type of injury recovery, including back injury recovery, you will find that body anatomy and physiotherapy go hand in hand. When you are suffering from chronic pain due to an injury, it is important to find a therapist that is an expert in the anatomy of the body. That way a specialized treatment plan can be designed especially for you and your circumstance. Due to the simple fact that everything in your body connects in some way, injury or strain in one area can lead to pain all over the body. For example, if you have a neck injury that can extend up into the head causing debilitating migraines or down the back and spinal column causing back and posture problems. Those may lend themselves to issues with walking, which might in turn cause undue stress on your hip and knee joints. Alternately, a repetitive motion injury in your wrist can, if left untreated, extend upwards causing elbow and shoulder issues. Eventually, due to human anatomy, it may cause neck and back problems as well.
This is where the experts at SquareOne Physiotherapy come in. Regardless of the reason for your pain, we are here to help. The first time you visit our facility, you will meet with one of our experts who will assess your condition. Their knowledge of the human anatomy helps to determine the best course of action for your condition. You may be best suited for massage therapy, spinal decompression, or a combination of both. Perhaps your pain can be eased by the use of simple orthotics. Quite often, those combined with gentle massage therapy is enough to get rid of your discomfort. Our facility even offers non-traditional acupuncture and yoga which have both been proven to be effective treatments when it comes to curing chronic pain. If you are suffering from sore joints, migraines, or neck or back pain, the professionals at SquareOne Physio are here to help. Even if you don't have a doctor's referral or have a limited insurance plan we can work with you. Open on evening and weekends, we will be able to find a time convenient to you and put you on the road to recovery.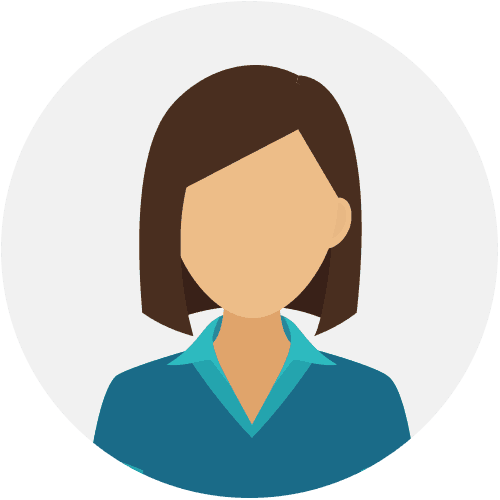 Merin Davis
Registered Physiotherapist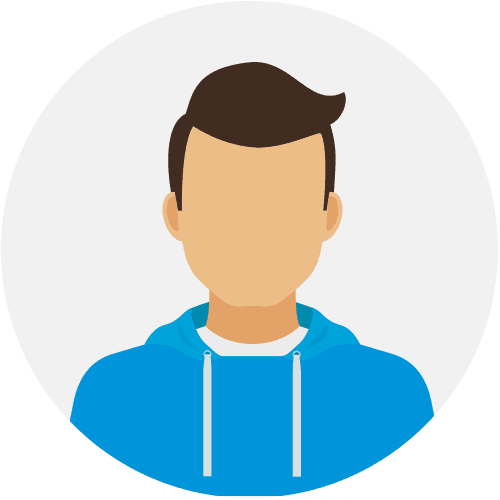 Samir Shah
Registered Physiotherapist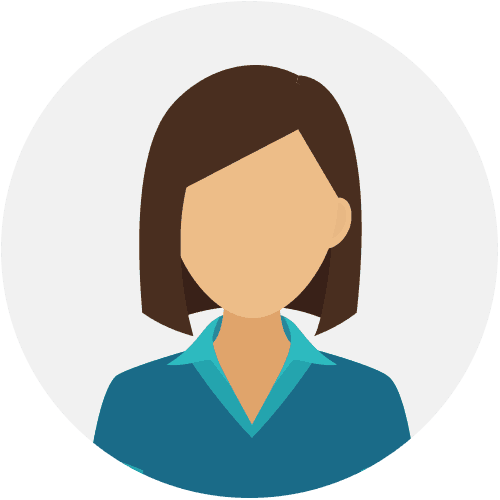 Christina Tabarez
Registered Massage Therapist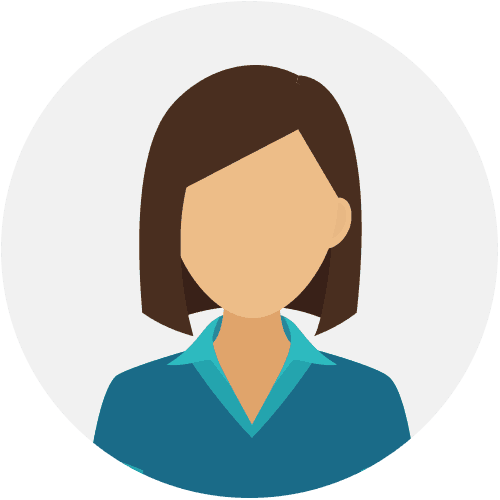 Maribel Benemerito
Registered Massage Therapist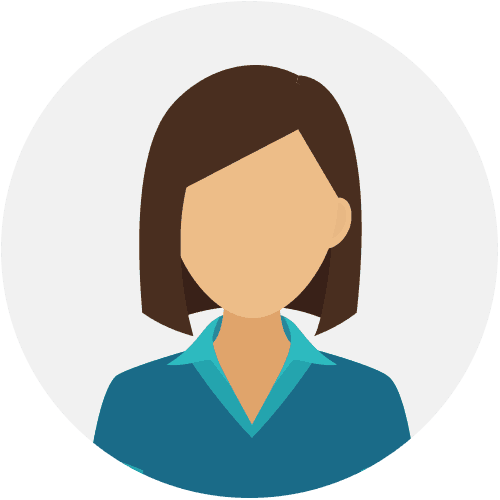 Thuy Tran
Registered Massage Therapist/ Registered Acupuncturist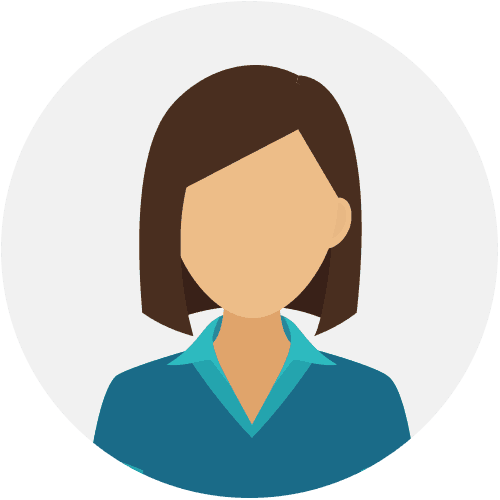 Sheila Arambulo
General Manager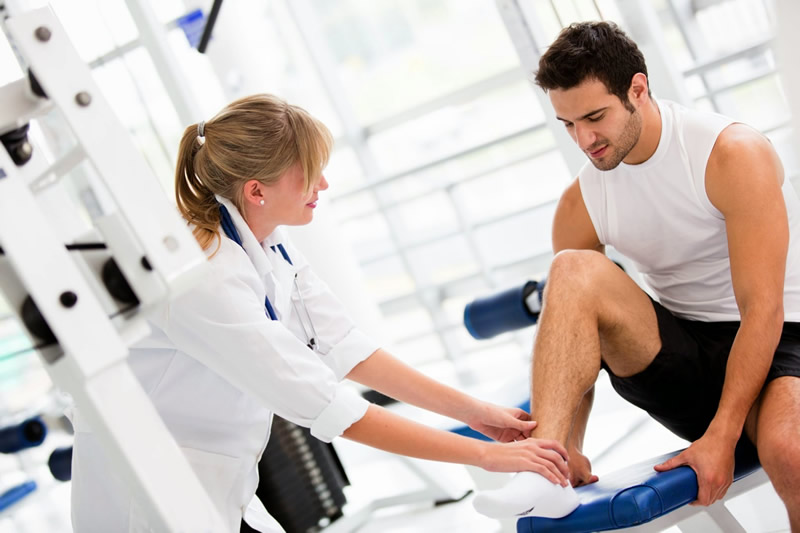 About Us
We do more than just physio
Our practitioners dive deep to address and treat the root of the problem to give each patient as complete recovery as possible for long lasting results. Not only are our patients treated for their injuries, but also for injury prevention using exercise, nutritional counselling and advice for healthy-lifestyle practices.